About
Our energy systems are transforming rapidly: new technologies are being developed, the economics of energy resources is shifting, and national and international policy goals are changing priorities. These trends go beyond the fuel shifts observed historically, from biomass to coal to oil to natural gas; together they represent a wholesale transition to a sustainable energy system. Innovative modelling techniques combined with stakeholder engagement can help guide our decision-making during this transition.
The Sustainable Energy Systems Integration & Transitions (SESIT) Group develops and applies models to understand the sustainable energy system transition. Research questions include:
How should the rise of the grid edge be leveraged?
What are the most promising climate mitigation solutions considering a broad spatial-temporal scale?
How can energy systems integration – coordinating energy systems operation and planning across multiple pathways and scales - unlock flexibility?
Click on any of our projects or publications below for more details.
Projects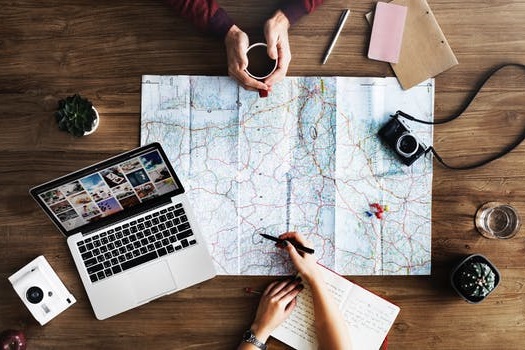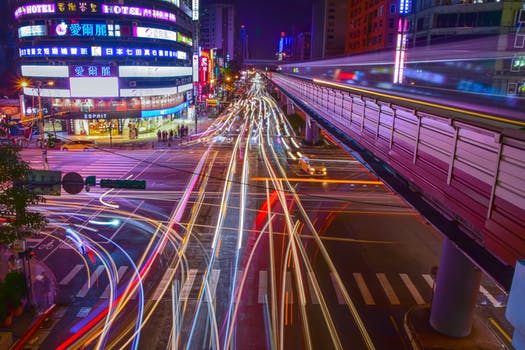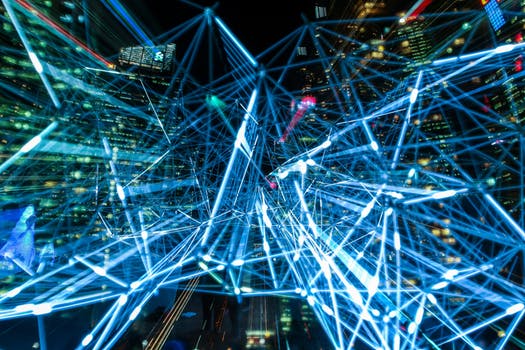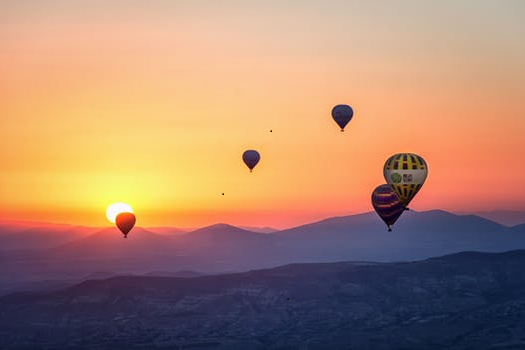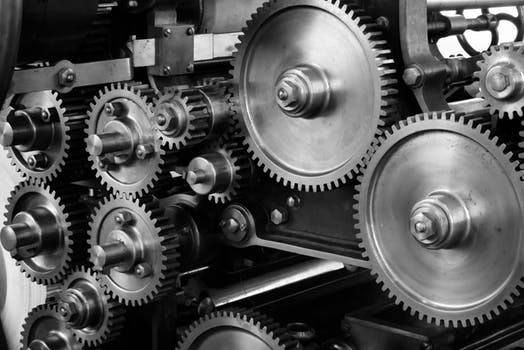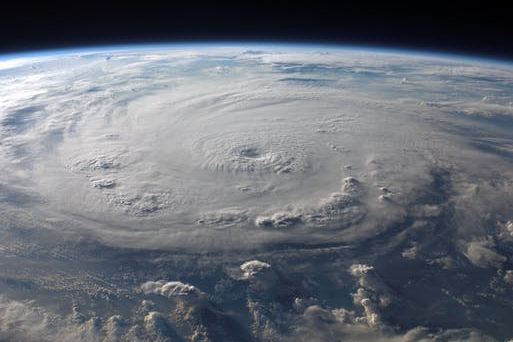 Publications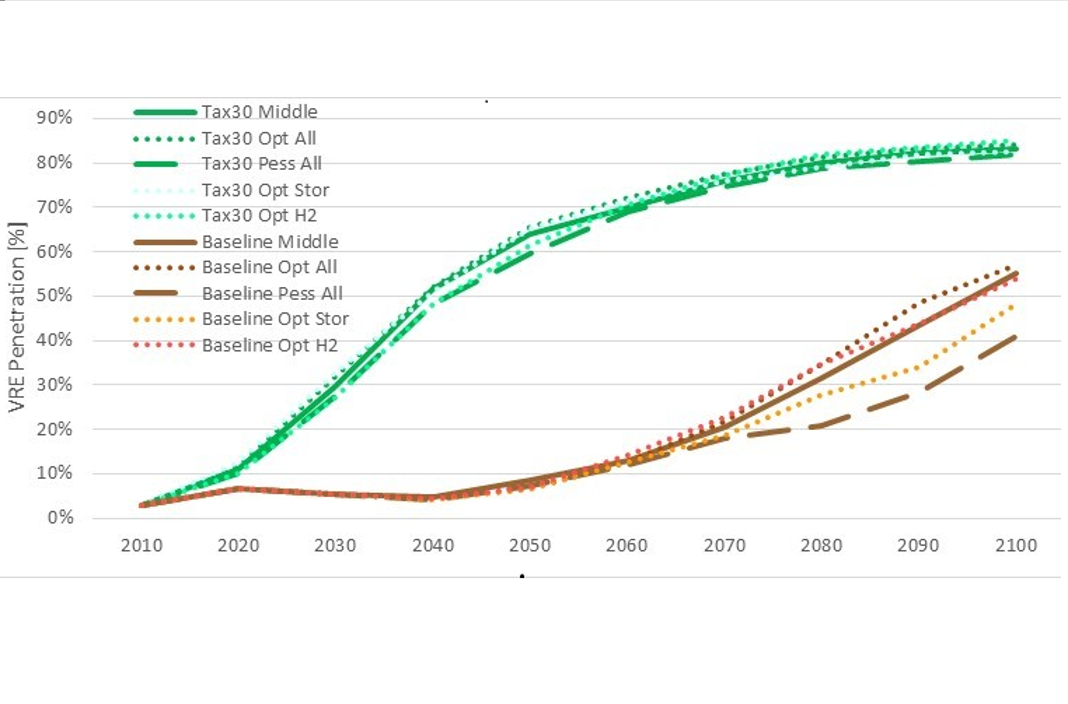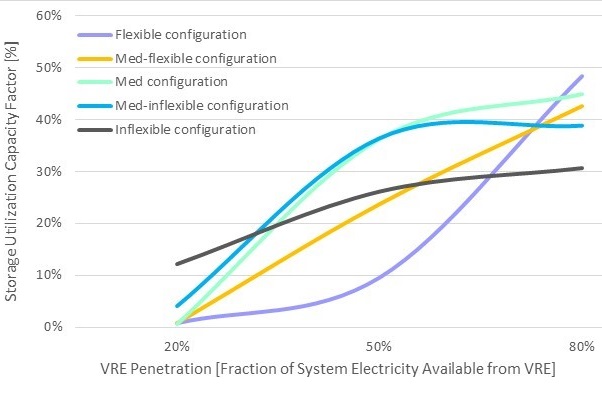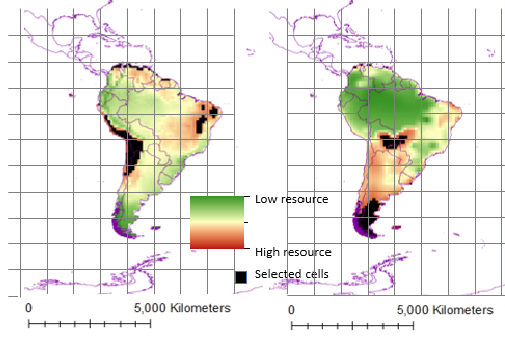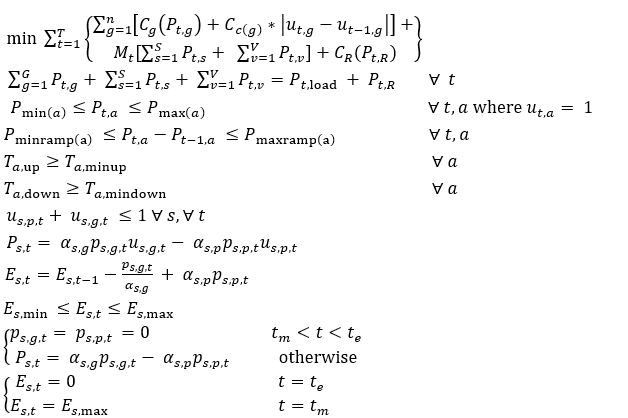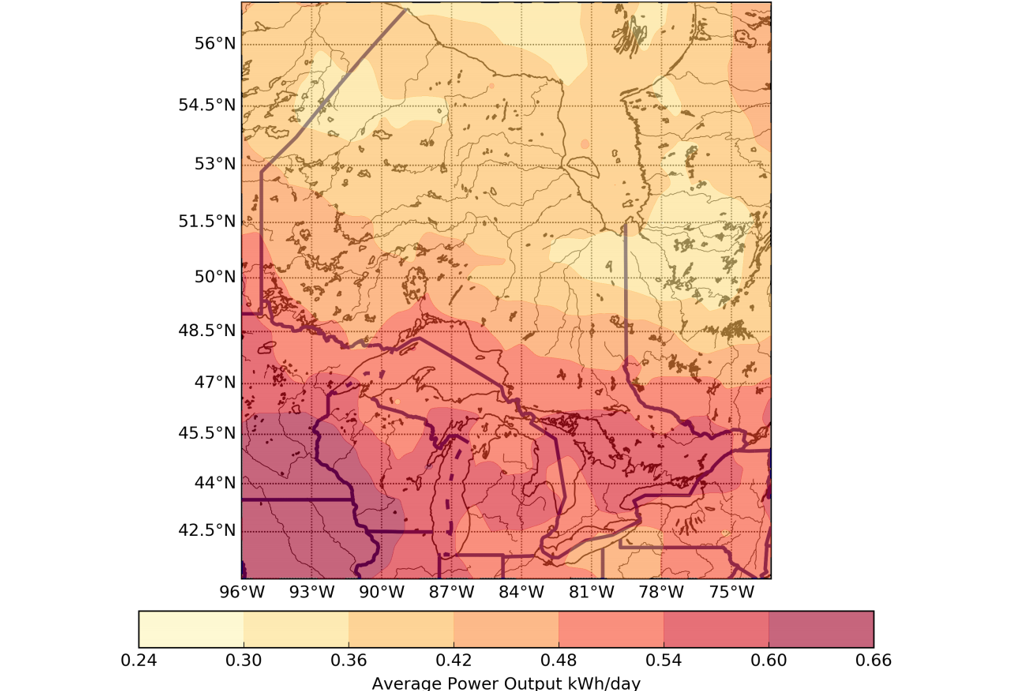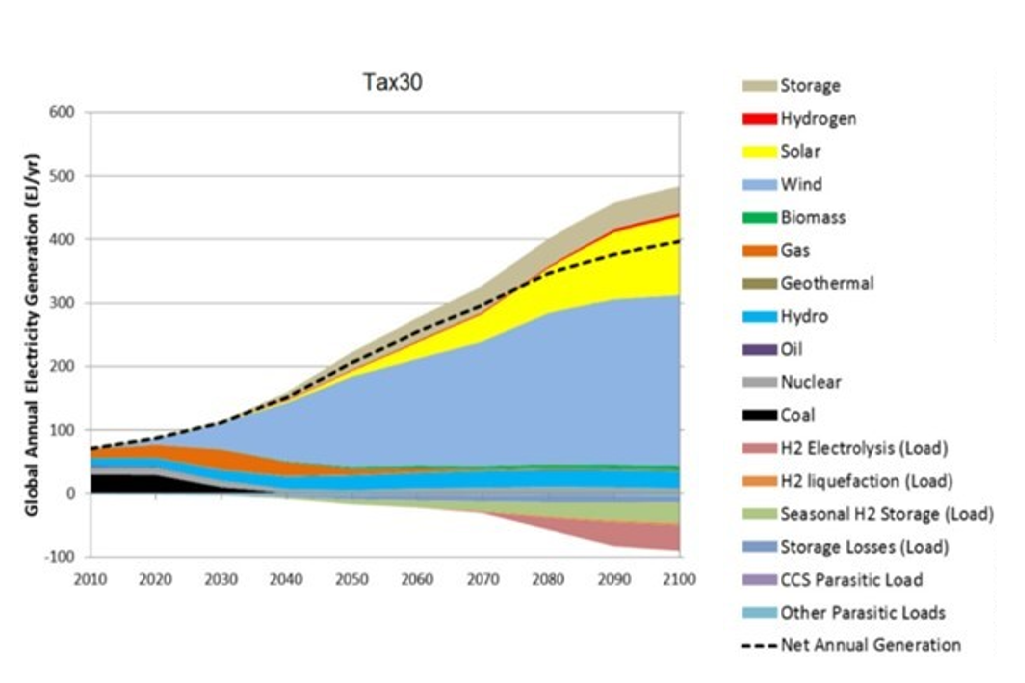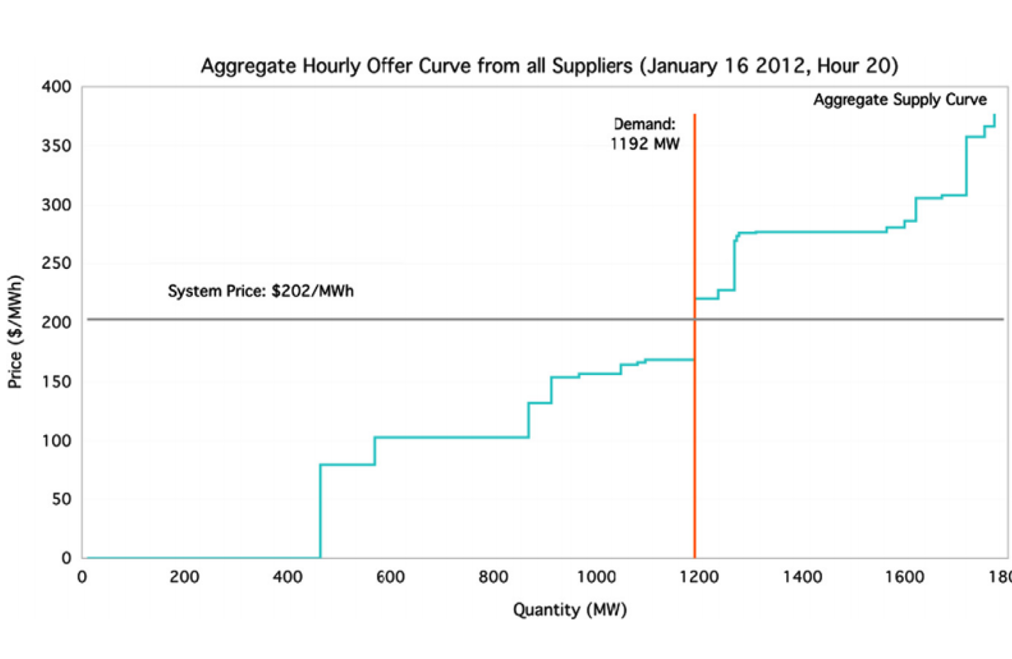 Team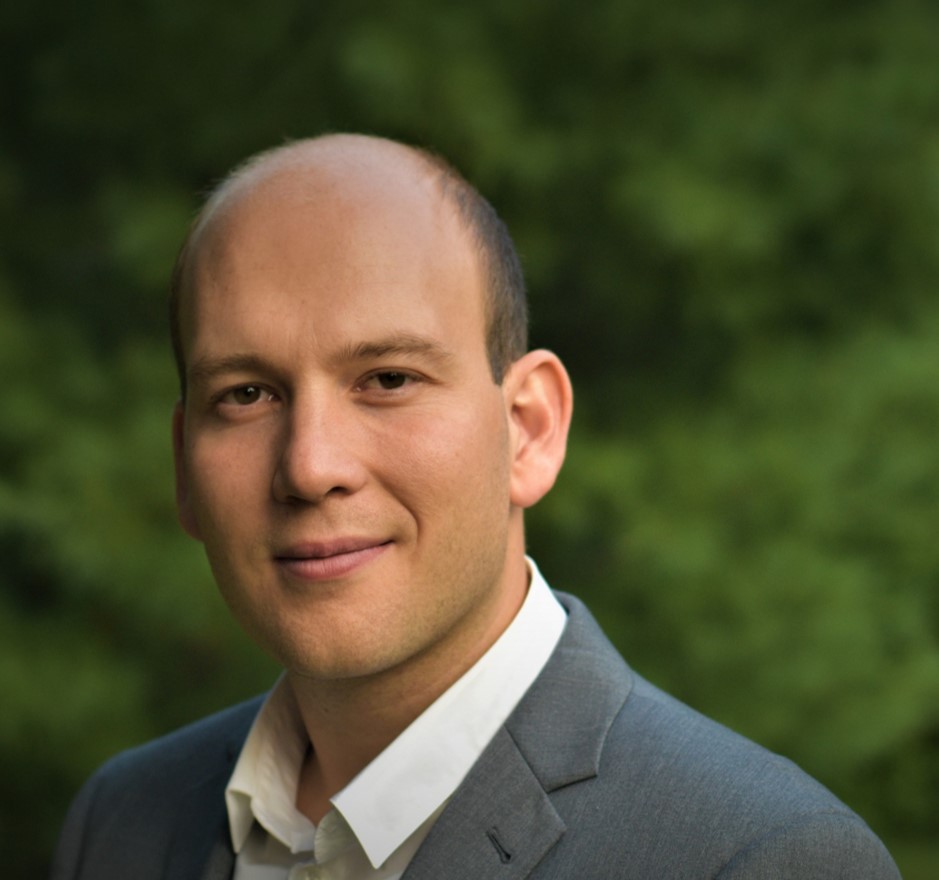 Dr. Alexandre Milovanoff
Postdoctoral Researcher
Muhammad Awais
PhD candidate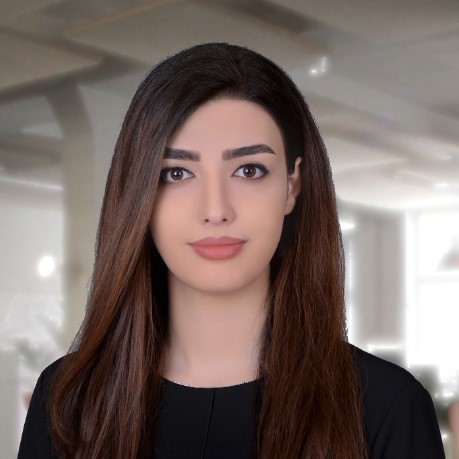 Zahra Jahangiri
PhD candidate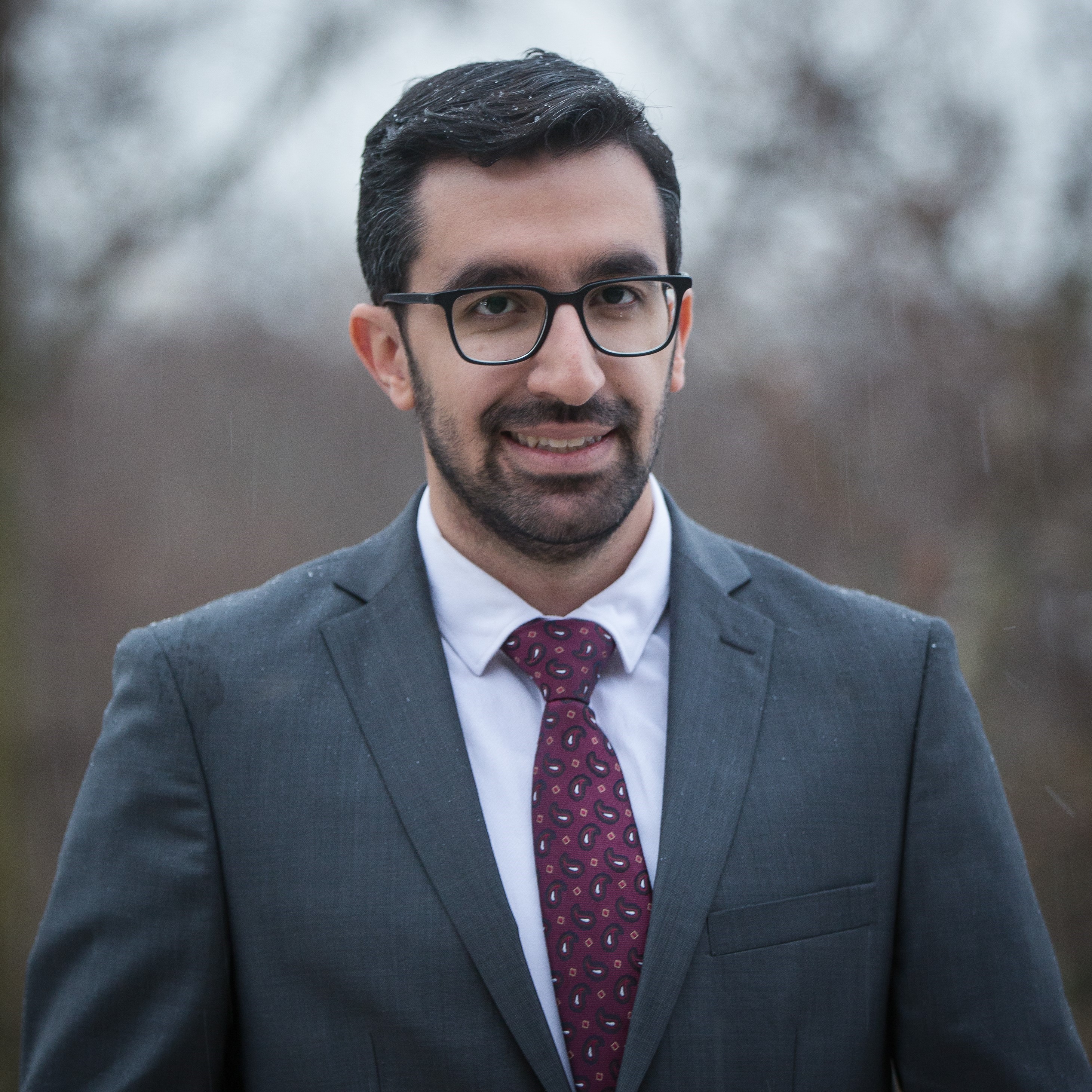 Mohammad Miri
PhD candidate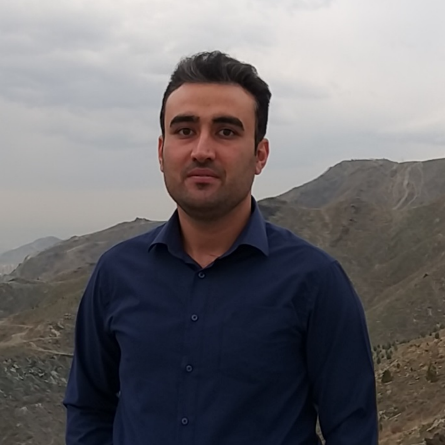 Reza Arjmand
PhD candidate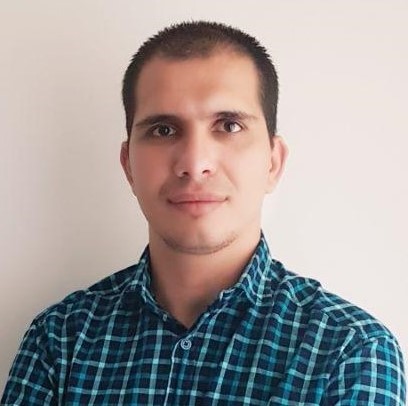 Mohammadali Saffari
PhD candidate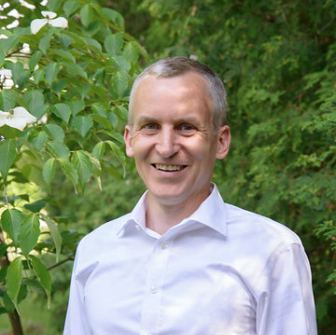 Rick Hendriks
PhD candidate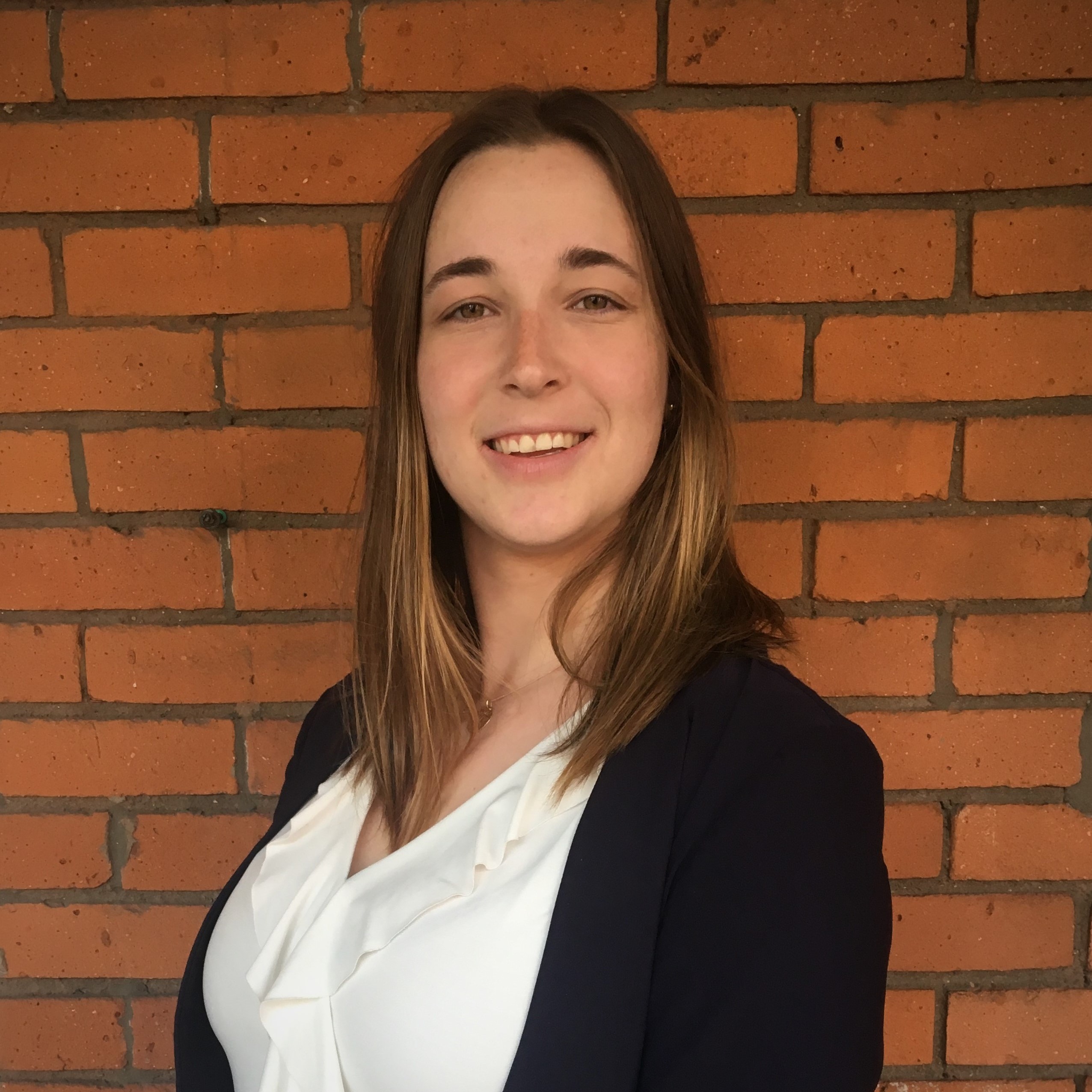 Madeleine Seatle
Master's candidate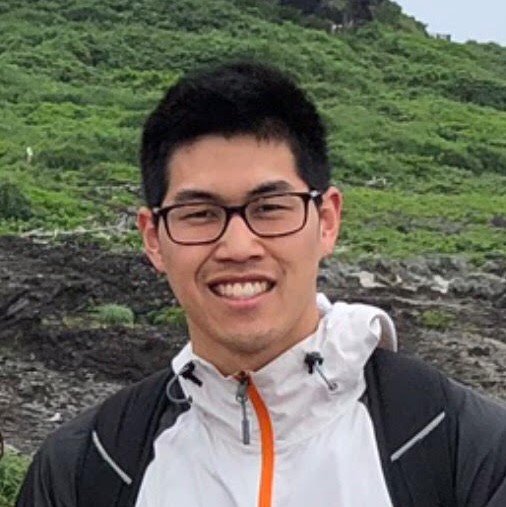 Robert Xu
Master's candidate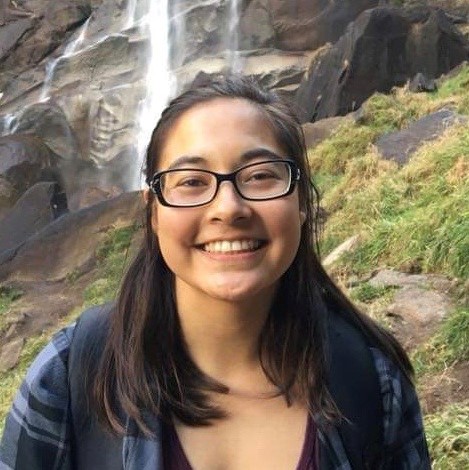 Lauren Stanislaw
Master's candidate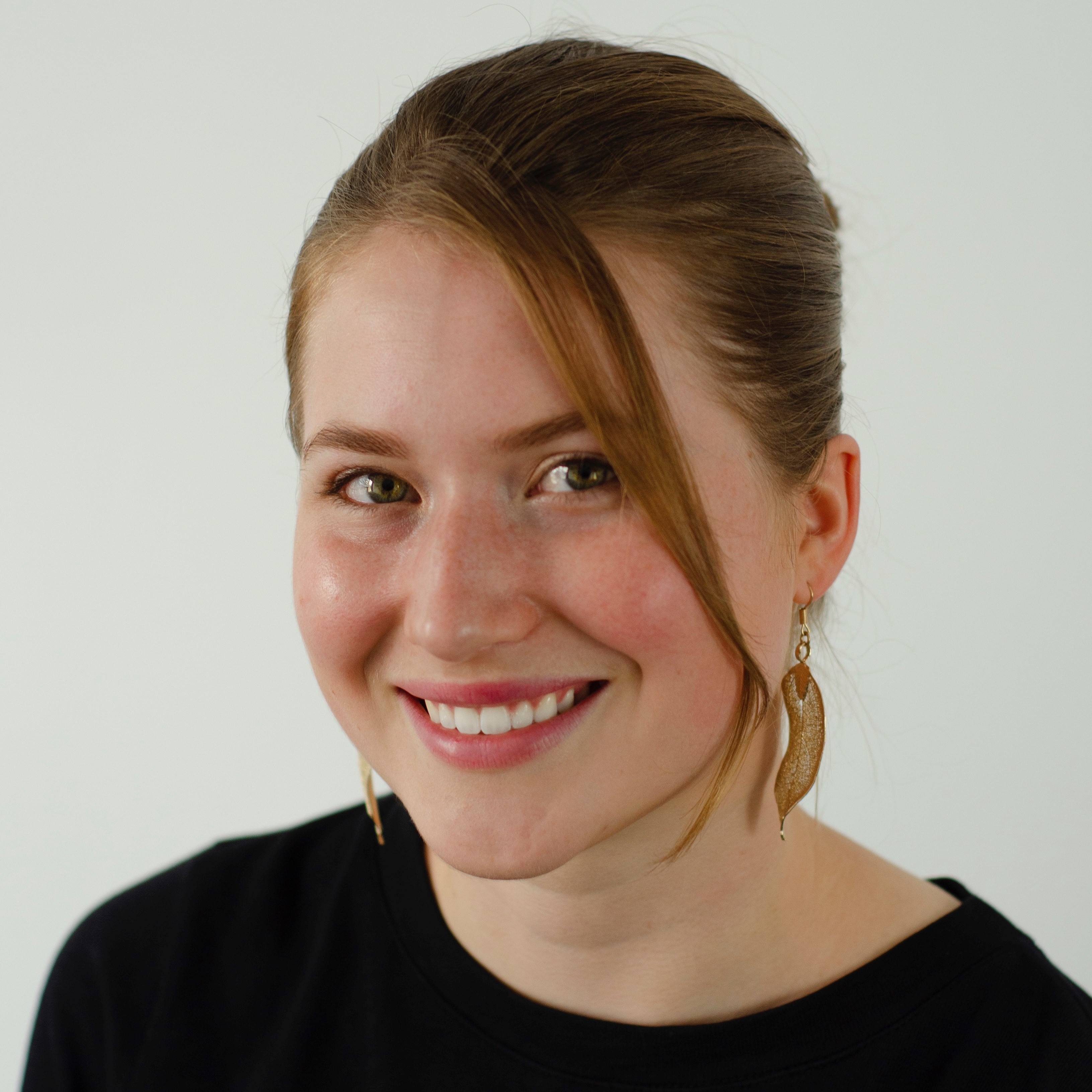 Lia Codrington
Master's candidate
Opportunities
Are you interested in joining the team?
SESIT is part of the Insitute for Integrated Energy Systems (IESVic), a multi-disciplinary and collaborative research centre at the University of Victoria. IESVic alumni end up all over the world as professors, consultants, entrepreneurs, managers, and engineers. Check out where our alumni are now.
We are recruiting enthusiastic and talented student researchers at the undergraduate, graduate, and postdoc levels.